Get ready to transform your life from self-help overload, and lack of self-love to a life of freedom experiencing the life of your dreams! 
You've attended all the self-help conferences, paid into tons of masterminds and coaching sessions and listened to more webinars that you can imagine.  You know you want to take the next step to fulfil your dreams in creating a successful, profitable business, but the "what if's" come up:
What if I don't have enough training for this?
What if I don't know enough people?
What if I don't have enough money to get started?
Then, you come to the conclusion that you need to learn more and get more. So you get more education, even though you have a Master's Degree.  And you work yourself to the bone just to make sure you have enough money to fund your dreams. All the while, you begin to feel tired, discouraged and your dreams begin to lock themselves away in the gilded cage of despair and hopelessness.
It's Time To Soar Into Your Freedom! 
Eagle EYE Management, LLC has the resources and strategy you need to take dynamic action in help you fulfill your destiny and achieve each goal you want for your life.
And all you have to do is click below to fill in your time for a FREE 30 minute Discover Call Session!
Are you ready to Soar into Your Greatness and Live Your Dream Passionately? 
Schedule Your Free 30 Minute Discovery Call below!
About Eagle EYE Management, LLC
Hi, I'm Latanya DuBois, your dynamic life experience coach. My consulting and coaching firm transforms you from the overload from self-help world, frustration from not prioritizing yourself, and a lack of consistent support. Enjoy a world of living your essential essence by experiencing your biggest dreams and life's potential.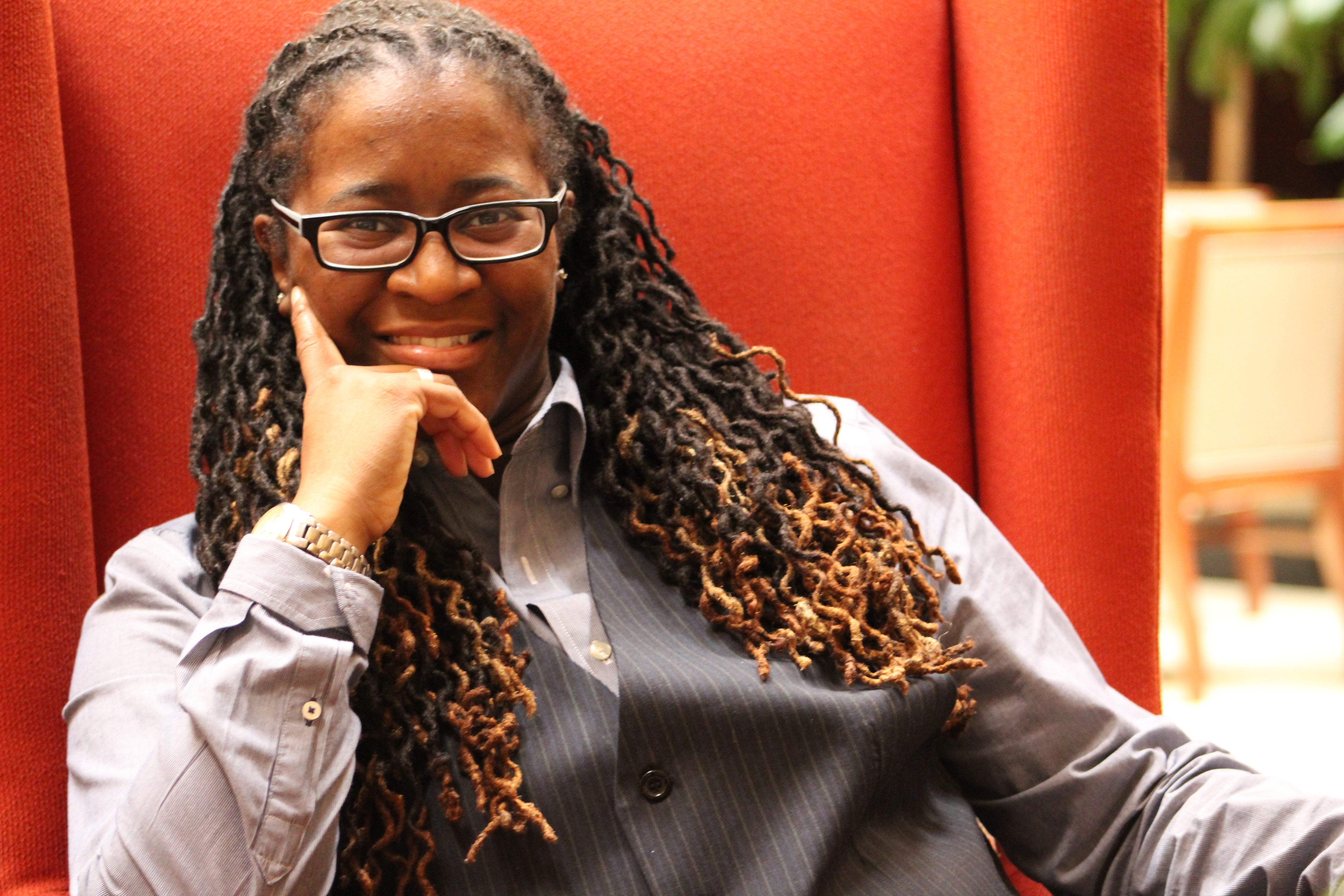 Latanya DuBois, BA, MPA
Owner Eagle EYE Management, LLC| Dynamic Life Experience Coach