Welcome to Eagle E.Y.E. Management! 
My consulting firm transforms you from the overload from self-help world, frustration from not committing to yourself and a loss of consistent support to a world of living your essential essence by experiencing your biggest dreams and life's potential.

How Can I Help You Take the Next Step?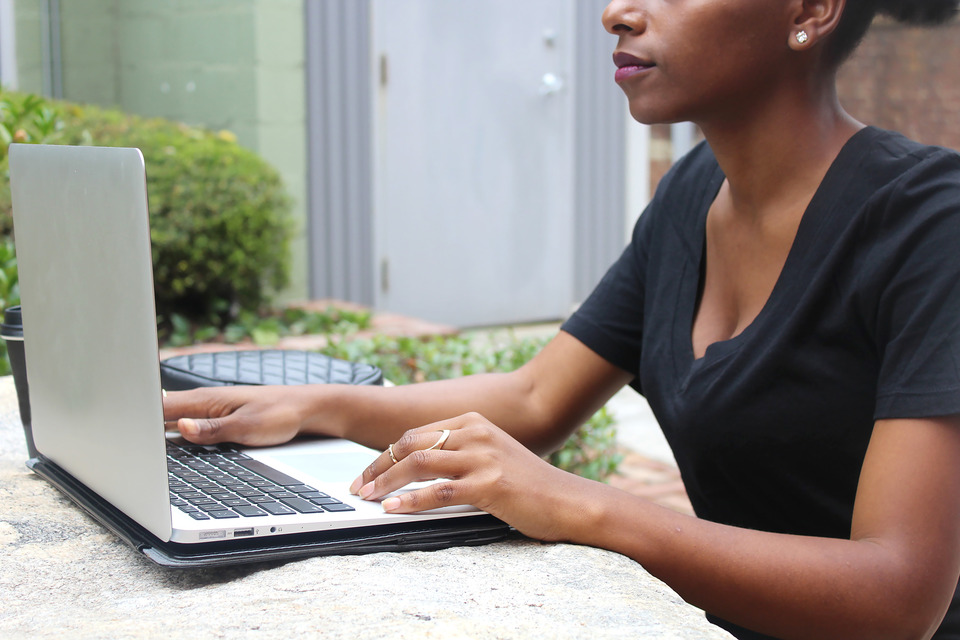 Business Coaching/Mentorship
I have a dream in my mind and heart, but I feel so alone because I have no support. I want my business to thrive and feel free. I'm looking for someone to help me take action on my business goals.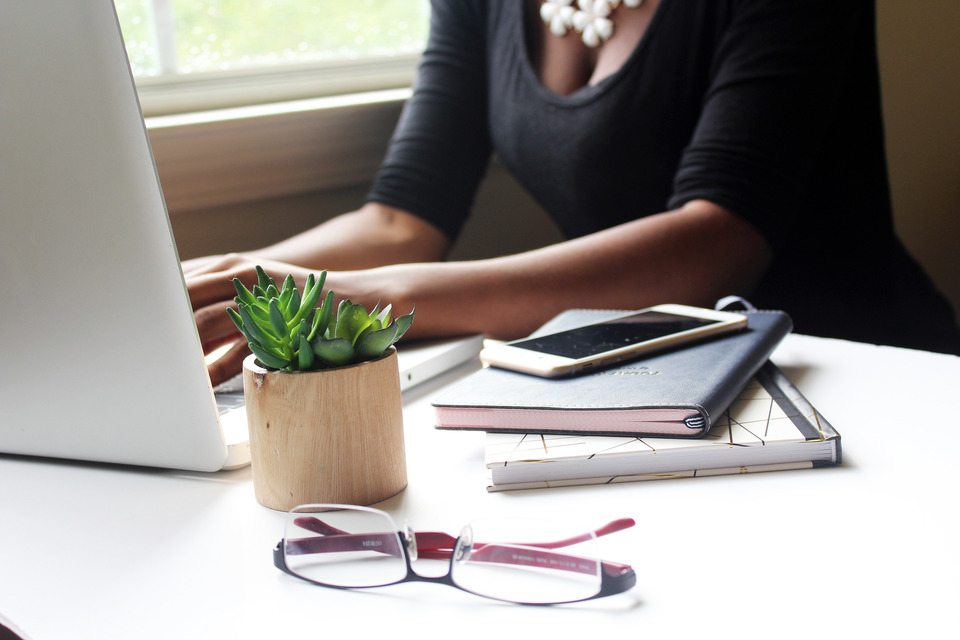 Business Development
I've already started my business and it is growing, but my team and I need help strategically. We want to be able to create a profitable plan and strategy to help us take our business to the next level.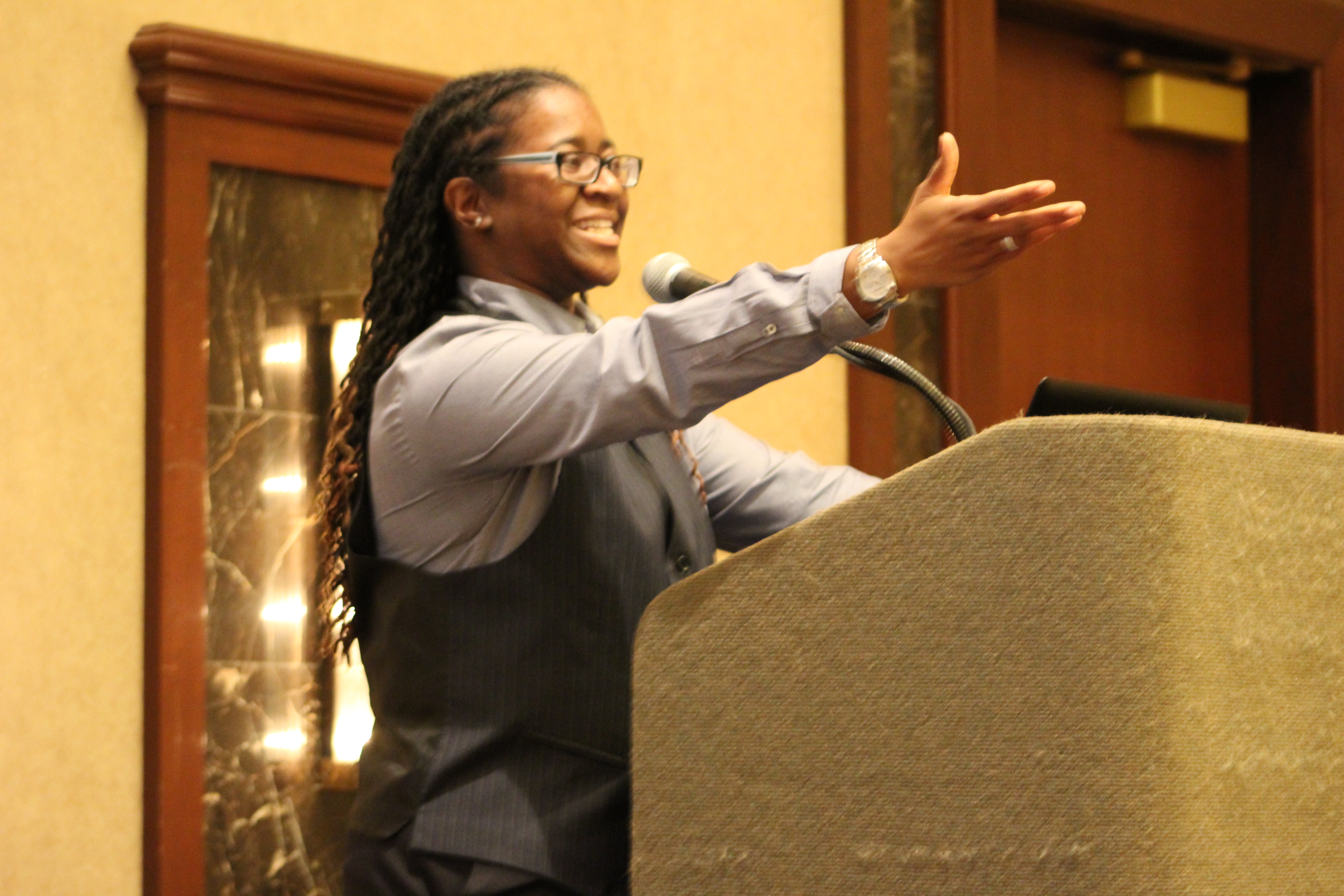 Consultancy and Speaking
I would love to have guidance in busines systems, behaviorial health, public health initiatives and other family building areas. It's strategically necessary for me to maintain my current business model and systems and my company needs an expert to keep our systems running efficiently.
Eagle Eye management has been consulting with my company for over a year. I saw a return on my investment within the first 90 days. Over the year I have been working with Eagle Eye, they helped me to double my staff and triple my profits. Eagle Eye helped my business to increase efficiency, streamline systems, grow my work force while increasing my profit margin and increasing my free time.What more can anyone ask for? I would recommend them to any CEO looking for a consulting firm.
The experience I had with Latanya has been educational. I felt she is a mentor/coach that will definitely help you make your dreams, ideas and business happen. I always look forward to working with her as I continue to develop my leadership development skills.
The experience with Latanya at Eagle Eye has been refreshing and educational. I appreciate her support in leadership development.
Working with Latanya gives me a safe place to share my ideas and thoughts.  She helps me to clear my thoughts in order to focus on my business and goals.  I highly recommend her if you want to go deeper within yourself in order to effect change in the world around you.
I had a vision of what I wanted my business to be. I lacked the knowledge of how to make it all happen. Latanya guided me through all of the steps to make it happen.  I started with one income stream and through her guidance and tutoring I now have 4 different streams of income from my business expanding. Latanya not only performs the necessary tasks, but she teaches me how to do things myself, she helps in several ways. Latanya doesn't treat me as just another customer but shows her true concern and interest in seeing me succeed. Latanya instructs, teaches, coaches,encourages,corrects, and supports me through the entire process. Even during those times when I had to face challenges such as fear, anxiety,  and being overwhelmed Latanya has been there to turn these negative feelings into positive assets and direct me to keeping my focus. My dream has become a reality because of the direction of Eagle E.Y.E. Management. My company helps people find their ANSWERS,  but Latonya helps me find my answers.