Hi, I'm Latanya
Hi, I'm Latanya DuBois, BA, MPA; your dynamic life experience coach and consultant.
My mission is to transform you from overwhelm to overjoy in living your life's purpose and embracing your most fruitful experience!  I help you nurture your goals so that you live to your fullest potential in life and business. It's time to live your purpose fearlessly!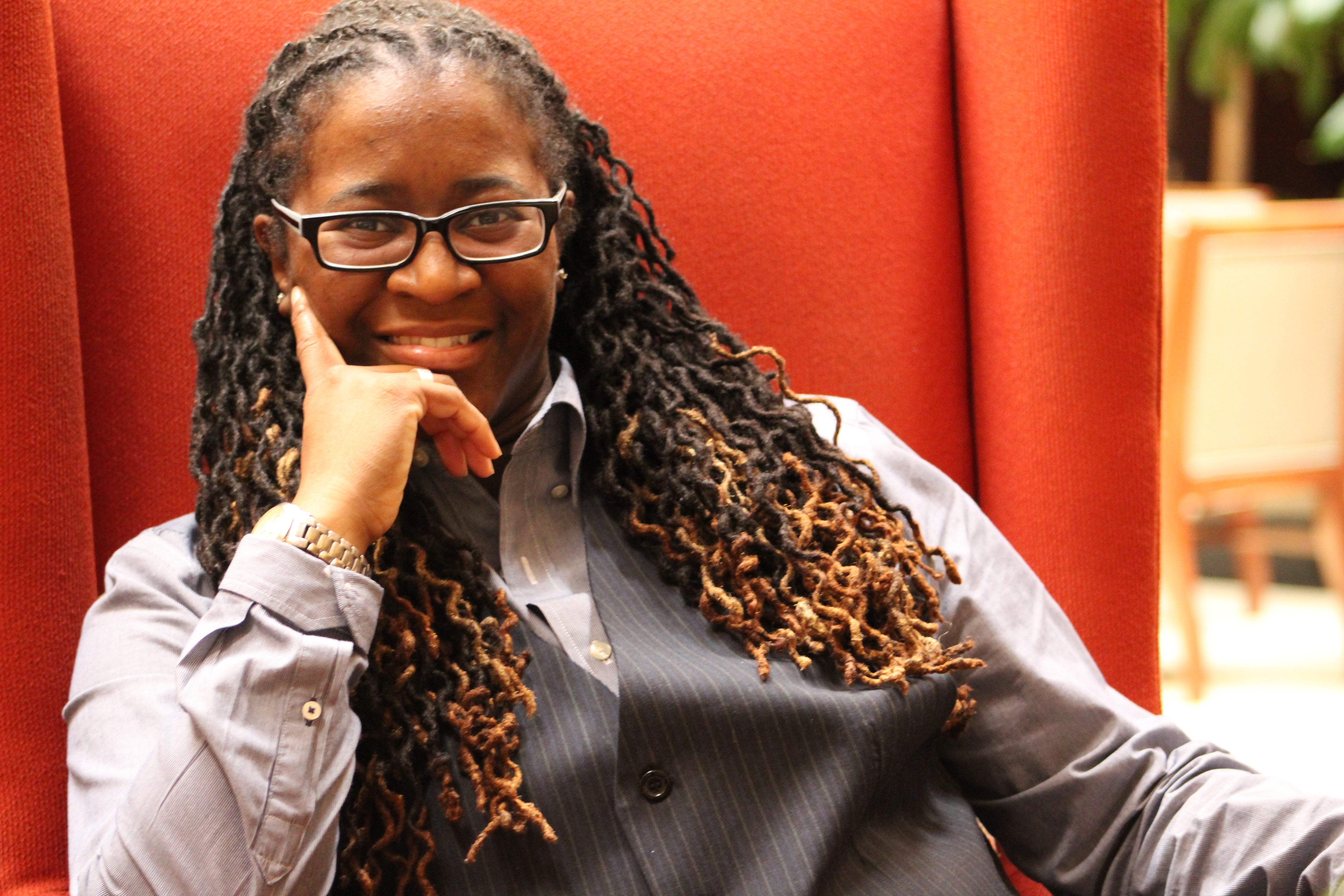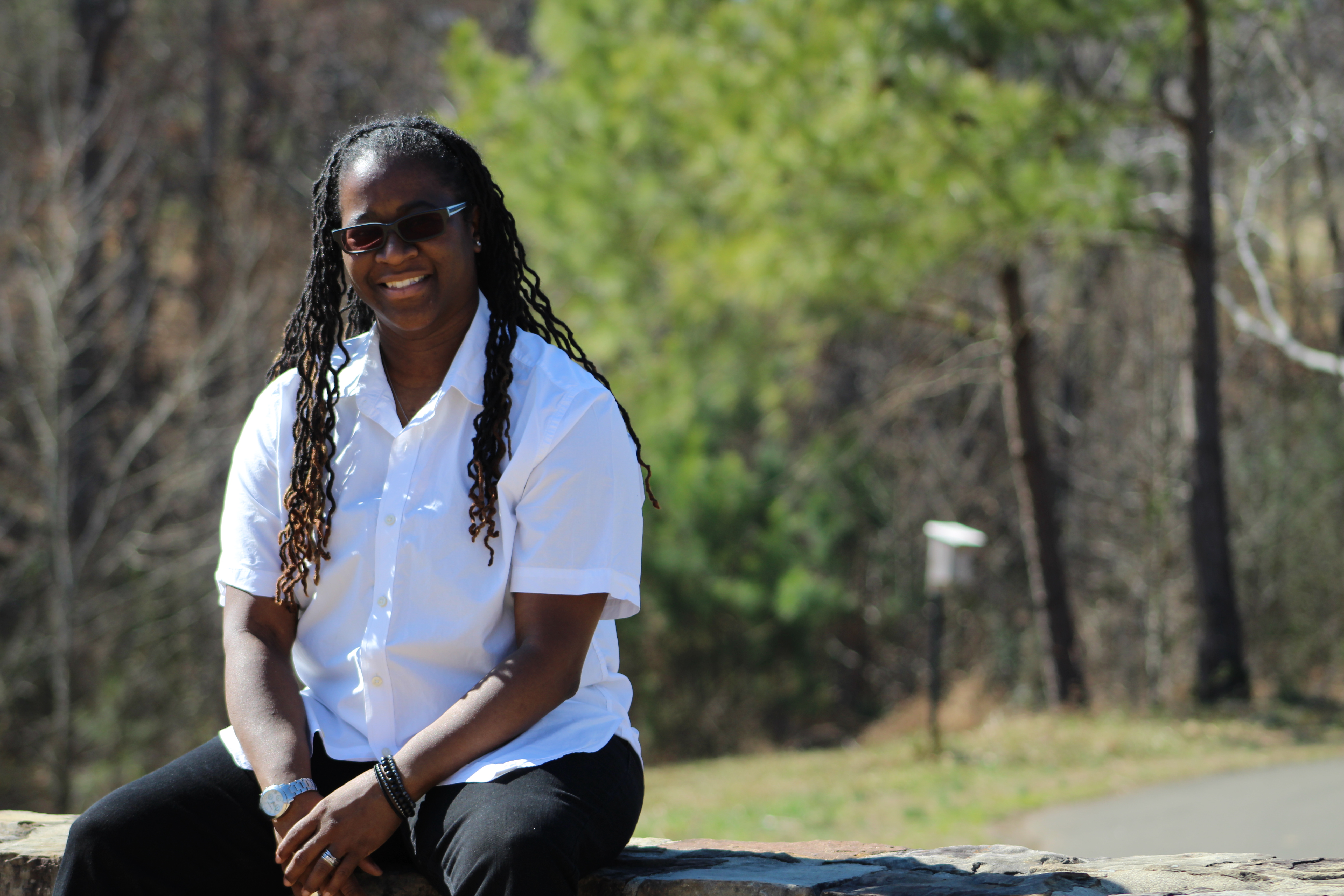 When I first stepped out into the entrepreneurial world I was completed overwhelmed. Not being able to afford a coach or participate in a mastermind or other groups, I found myself doing everything on my own. I went to many seminars, talks, retreats and the like and felt very gung ho when I was in the sessions or while reading the self help books but right as they were over so was my motivation. I was sure I did not need more books, seminars or talks but I was in need of an action team. That is what my company is all about.  ACTION!
During the beginning of my decision making process I was scared because I had a family I had to consider. I was doubtful because I felt like I needed more education (although I had a Masters degree) more money, or more time to work on my dreams. I felt like I did not have enough of anything. Which was crazy because in hindsight, I had everything I needed and I was just too afraid to put myself out there for fear of being judged. It all boiled down to my vulnerability, my deservability and self worth. I had to work on me. That was it. I was investing in all of these outside things that was not catering to my personal needs. The places hidden within me that needed to be free. That's why the motivation always left. Nothing was penetrating my pain.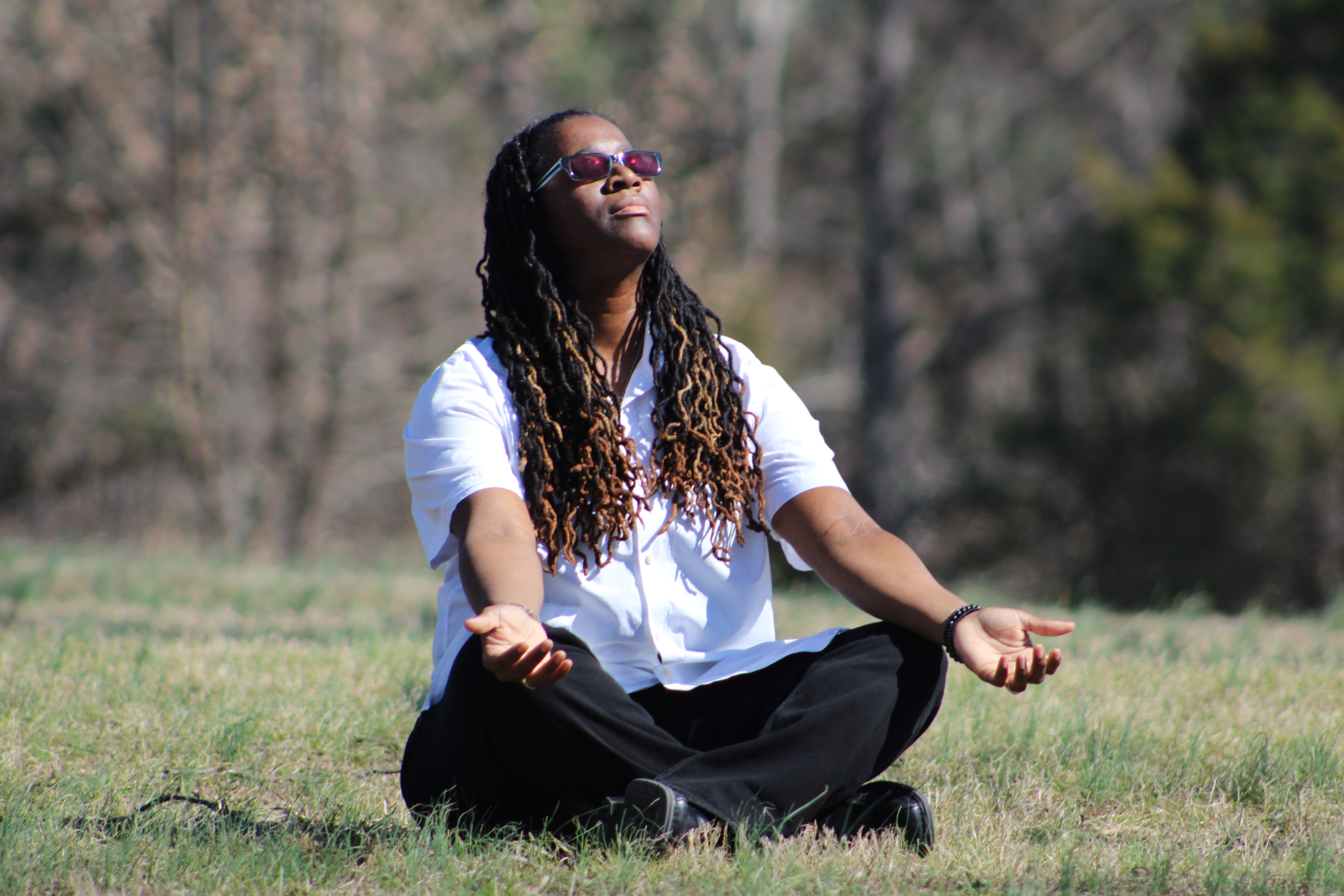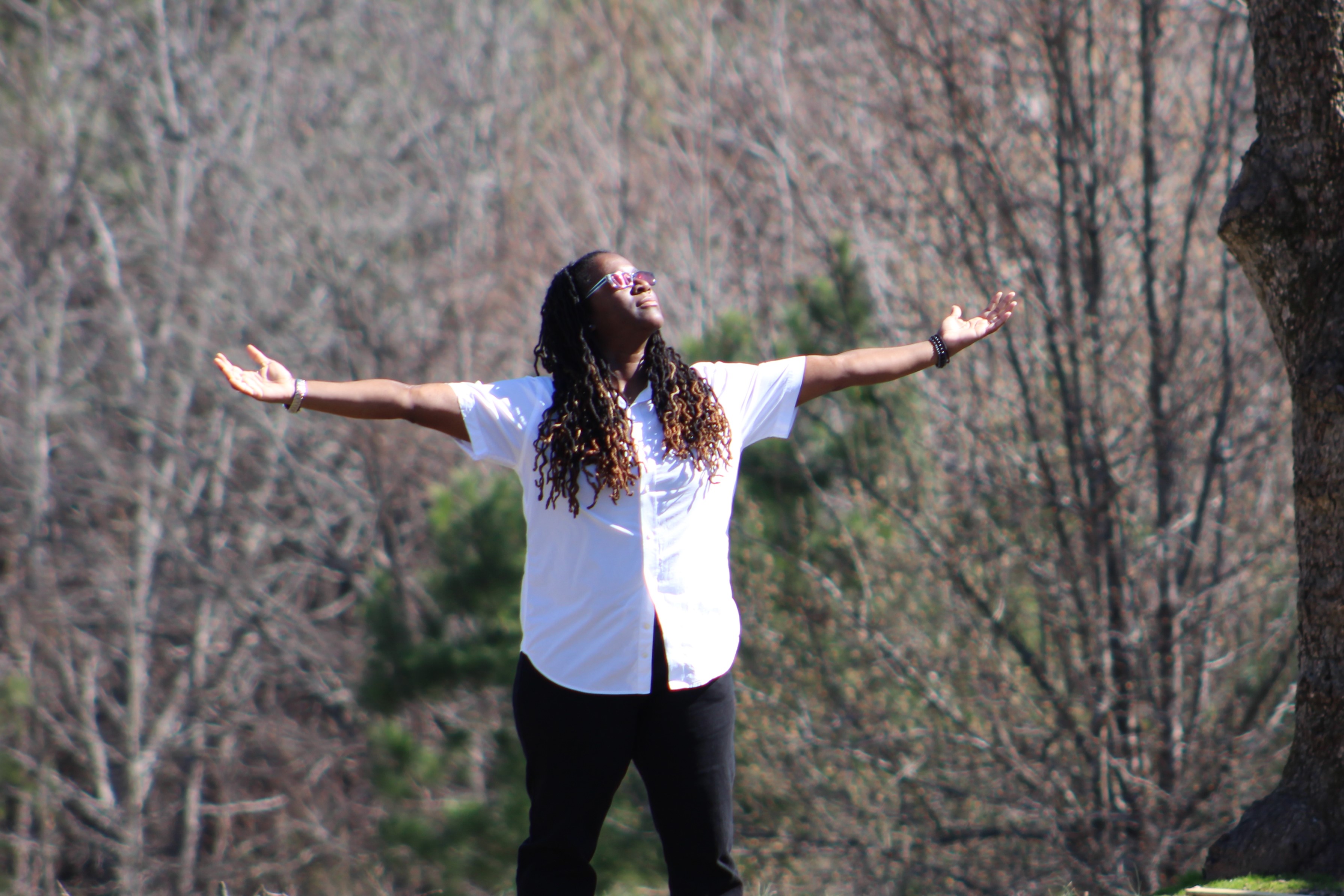 This is why Eagle E.Y.E. Management, LLC. was started. When you come to me, my mission is to identify the blockages that keep you stagnant from achieving your destiny by my gentle guidance. Sometimes you just need someone who listens with their heart and not their bottom line. It is important to me for my clients to love themselves and believe in their destiny, even if it is for the first time. I support the process of finding the reason behind your resistance to complete joy, happiness, success and freedom; all while being gentle with yourself and celebrating your triumphs along the way. This is the mission of Eagle E.Y.E. Managment. I strive for you to #EmbraceUrExperience!
I am a mom, wife, friend, sister, educator, mentor, Life Coach, Reiki Master, Business Mentor, Ordained Minister, professional trainer and speaker with a zeal for life and that is only what she is during waking hours. I began my journey as a teenage mom raising a son living with cerebral palsy wondering how will I ever make it in this world, after moving out of my parent's home at the age of 16. After many challenges, I received my GED certificate, my Bachelors in Liberal Arts, and lastly my Masters in Public Policy and Public Administration.
I began my career in the nonprofit sector over 20 years ago and through my vast experience with several non-profits, as well as for profits, and growth to leadership positions, I was able to branch out on my own and create Eagle EYE Management, LLC,  a consulting, coaching and training company that uses holistic and practical approaches to help you EMBRACE YOUR EXPERIENCE (The E.Y.E.). As part of my company's duties, I have traveled to several states across the US to assist companies with improving their services to provide comprehensive care and support to various populations and attended countless conferences and trainings which afforded me the opportunity to meet many people.
I am a wife to a wonderful partner of 20 years and a mother to 7 children in a blended family who is committed to supporting children and families with their journey towards self-discovery, family stability and community support. I am the founder of the Embrace Your Experience (EYE) Program, Sister of Wisdom (S.O.W.) Group, and I am in the process of publishing my first book by 2017. My partner, Tawana and I, founded DuBerry Life Center; an agency that provides support, training and retreats to families to enrich the family bond. I'm a woman of great integrity, determination and love. I offer comprehensive, full picture services for all my experiences.  As my company's tag line reads; Leadership, Growth, Integrity;  this is the basis for my life.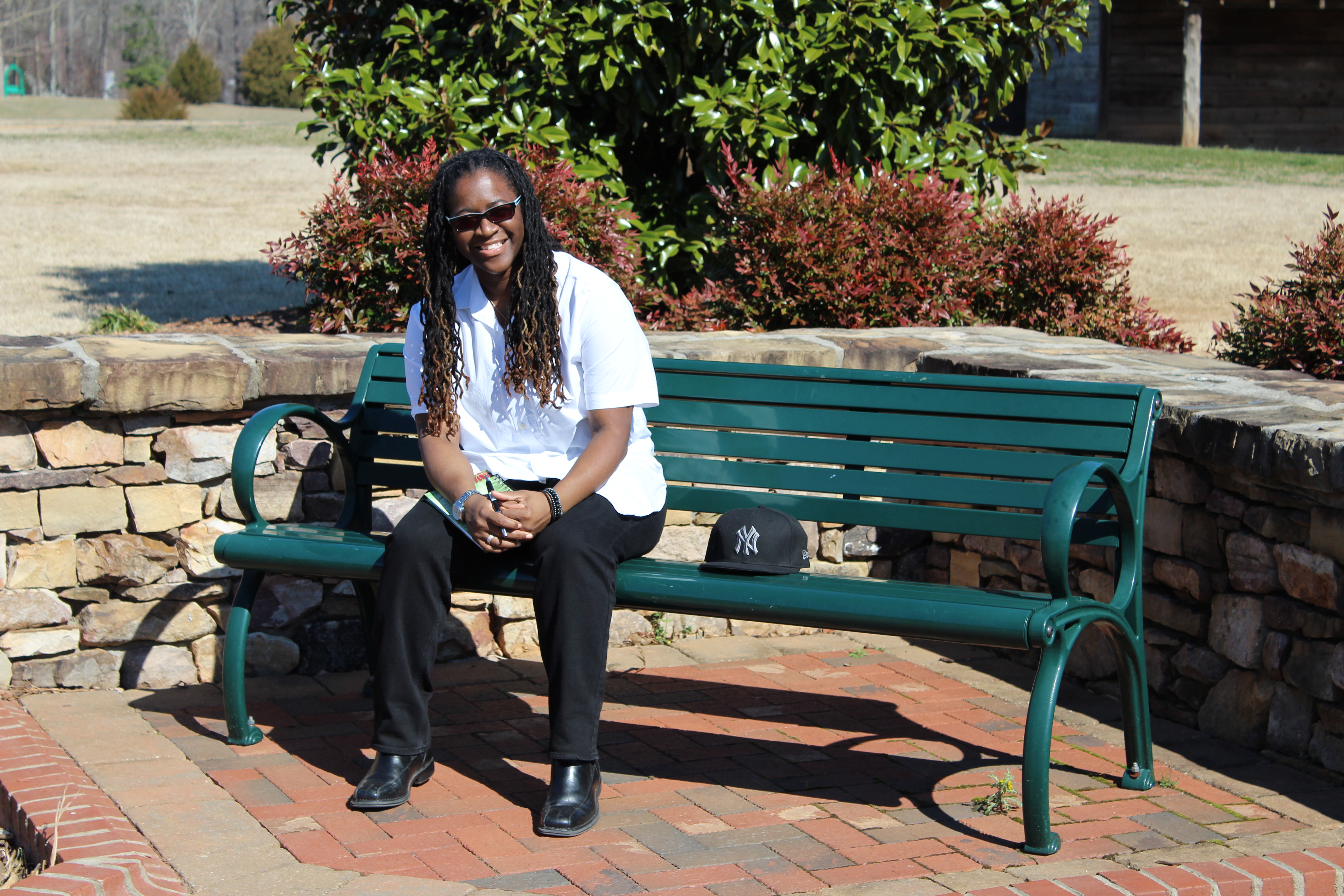 Have you ever sat down at your work desk and you literally count the minutes until it's time to clock out?
Or better yet, you know you're supposed to be doing the work assigned to you but you're all caught up daydreaming about what you could be doing in your business right now?
Or maybe, you go to work everyday but you secretly build your side hustle every chance that you get. You know you're ready to level up and soar in your business, but money is tight?
You've watched ALL the free webinars and watched ALL the videos on your own, but nothing seems to work.
You're getting sick and tired of all the talk about funnels, systems, scaling, planning, branding and "ings" and "isms" you hear all these coaches talk about.
You know you need help, you're just trying to make sure you can get your rent paid at the end of the month.
 You're tired, overwhelmed and discouraged. You want this business with all your heart but with no support or guidance, it's starting to look like it will never happen.  
Your Journey to Freedom can start NOW!
Schedule your Free 30 minute Discovery Call Today to begin to #EmbraceUrExperience!